... A year ago, Blender decided to erase all of my progress on a Dragonball Z cartoon I was working on. I guess it's what I get for using it's dinky little video editor.
Well, today, just out of curiosity, I decided to open the wretched software... and...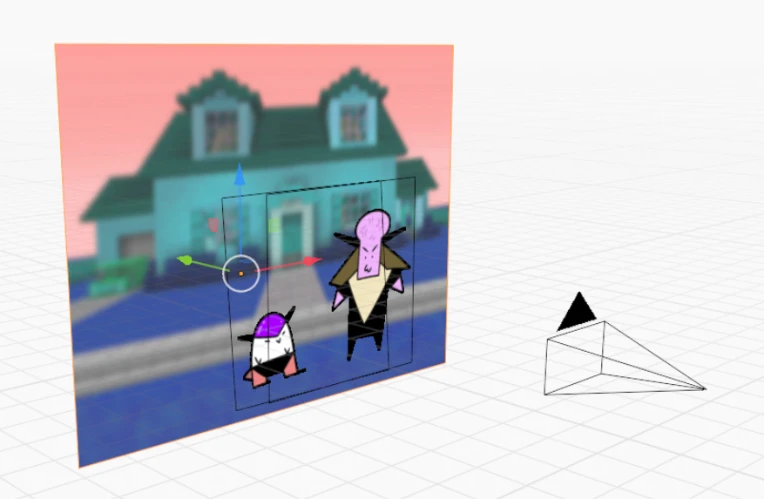 IT MIGHT LOOK LIKE SOMETHING, BUT LISTEN, I HAVE ZERO CLUE HOW TO USE THE ANIMATION MODE. CALM THE FUCK DOWN.
It's still a possibility, just sayin'. A very far away possibility though.
Also.